Why Our Used Chevy Cars in Deland, FL Are Worth It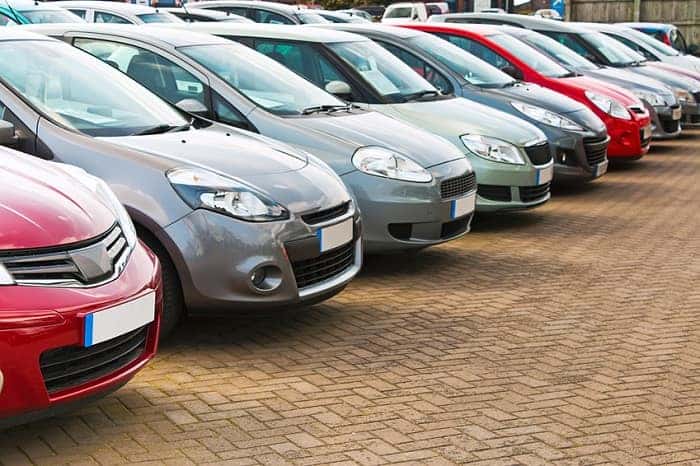 Everybody loves that new car smell, but there are actually plenty of good reasons to buy a used Chevy vehicle. Here at Starling Chevrolet we offer used cars, trucks, and SUVs that drivers in Deland, FL can rely on. When people ask if a used car is worth it, the answer is nearly always "Yes!"
Benefits of Buying Used
Buying a used car is worth it if you want to save some money. A new vehicle can depreciate in value once it drives away from our Chevy dealership serving New Smyrna Beach, FL. That means that a used Chevy model that's a few years old could end up costing you less than you expected.
This allows you to stretch your budget. Maybe you can afford a higher trim level of that Chevy truck or SUV you had your eye on. You might be able to get more features for less money. You may even be able to afford a different vehicle entirely.
A used Chevy car is also worth it if you're not interested in a lease agreement. Leasing generally costs drivers less than financing would, allowing drivers to get more car for their money. That being said, leasing can also limit how much you're allowed to drive each year. A lease generally won't let you customize your vehicle with performance parts and accessories either. Buying used presents another great option to drivers who want more car for their money, but also want a bit more freedom.
The Certified Pre-Owned Chevy Program
There are also certified pre-owned Chevy vehicles waiting for you here on our lot. These pre-owned vehicles are definitely worth it for any driver who wants their used car to come with extra peace of mind. Each has successfully passed a rigorous 172-point inspection, so you know that they meet the brand's highest standards.
Each certified pre-owned Chevy model also comes with an extended warranty and access to perks like the roadside assistance program. These vehicles are also relatively new, with low mileage on the odometer and long lives ahead of them. We certainly think they're worth it.
Now it's time for you to see these cars for yourself. Visit our Central Florida Chevy dealers and ask about our latest used vehicle specials today. We'll help you find a new, to you, Chevy model that you'll love!