What's the Difference Between Used and CPO Vehicles?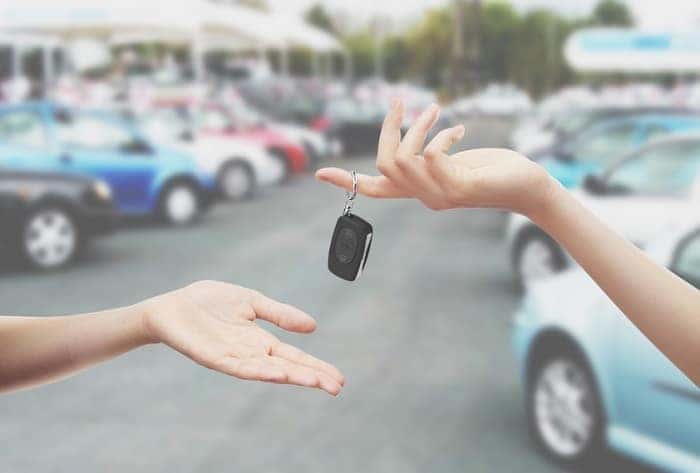 Our selection of used cars in Deland is one of the best in the region. It seems like used and Certified Pre-Owned (CPO) cars are growing in popularity every year, so Starling Chevrolet is proud to offer such a great selection for our customers.
We stand behind every Chevy model we sell, so we're happy to show you our inventory. Before that time comes, let's talk about some of the differences between used and CPO Chevy cars.
Used Cars
If you're in the market for a used Chevy Silverado for sale or something similar, then you probably already know that the biggest benefit of purchasing a used vehicle is the price. Typically, used cars cost a lot less than their newer counterparts.
In fact, we find that customers typically save thousands of dollars on the base price of a used car. But the savings don't end there. You will also save money on related sales taxes and fees, and you might even be able to renegotiate your auto insurance rates.
Another benefit of buying a used Chevrolet SUV or car is that the rate of depreciation is lower. This means that if you ever want to sell your Chevy car on the private market, you will probably get a much better return on your original investment.
Certified Pre-Owned Cars
If you can spend slightly more money, consider checking out our lineup of Certified Pre-Owned Chevy cars. These vehicles are all less than six years old and have fewer than 75,000 miles on the odometer.
They must also pass a rigorous 172-point inspection before we ever add them to our Starling Chevrolet showroom. If you purchase a CPO Chevy car, it even comes with a warranty for six years or 100,000 miles (whichever comes first). This gives you even more peace of mind.
If you have any other questions about our used or Certified Pre-Owned Chevy cars, visit our Deland area Chevrolet dealership. We know that our selection of Deland used cars is going to really impress you.