Finance Your Chevy Car at Our DeLand Chevrolet Dealership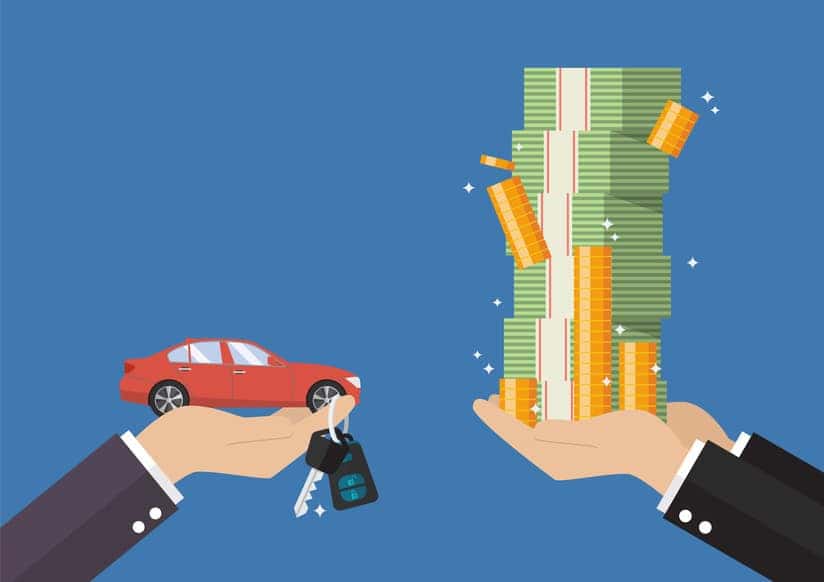 When you visit our convenient location, you'll see that our new car inventory includes popular models like the 2020 Chevy Blazer and the 2020 Chevy Malibu. If you want to buy a new Chevy vehicle, you might want to finance your purchase. You should know that our finance experts will work to secure you an auto loan on the most favorable terms we have available.
If you'd prefer to buy one of the pre-owned Chevy cars in our previously owned car inventory, we've got you covered, too. Just like we can help you secure a loan for a new automobile, we'll be happy to assist you with a loan on a pre-owned model.
Our Finance Department
Too many motorists express concern about the financing process when they contact our Chevy dealership near New Smyrna Beach, FL. There's no reason to fret about financing when you apply for a loan through our location, however.
Our finance experts take the stress out of applying for a car loan. The professionals in our DeLand, FL Chevrolet finance center will start things off by getting to know you and familiarizing themselves with your financial situation. We'll then look over your loan application and review your credit score. Even if your credit isn't the best, there's no reason to worry because we'll still help you secure financing. We'll submit your application and our detailed notes to our network of trusted lenders. When they get back to us, we'll walk you through the offers you're eligible for.
About Car Loans
Being a Chevy dealer serving Daytona Beach, FL and surrounding areas, we consider it our responsibility to make sure you understand your car loan before you sign on the dotted line. That's why we'll explain your contract in-depth and take the time to answer any questions you might have. Taking out an auto loan is like entering a long-term relationship, which is why we'll do everything possible to ensure your loan is a fit for you and your budget.
If you're ready to apply for financing in a stress- and hassle-free environment, head over to Starling Chevrolet today.