Check Out Our Starling Chevrolet Parts Department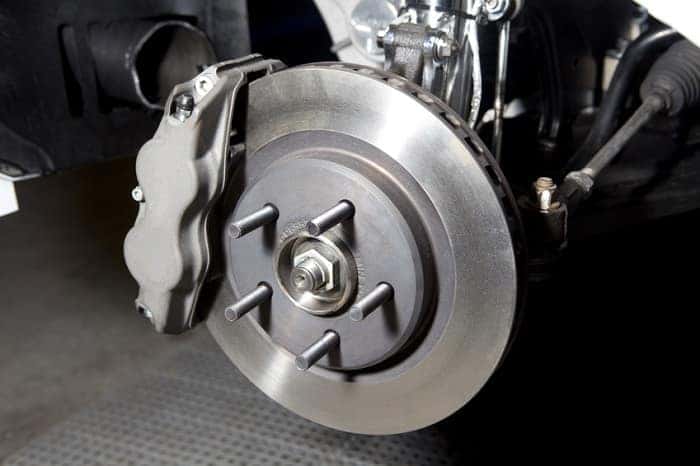 Staying on top of your maintenance schedule is one of the keys to a long lifespan for your used Chevy car. This includes repairs and replacing parts when the time comes. Next time you're searching the web for a "Chevy parts dealer near me," we hope you will choose Starling Chevrolet. Our Chevy parts department has what your car needs! Learn more about our parts department today.
Our Parts Department
Whichever part your Chevy Equinox requires, our parts department carries it. Our inventory is fully stocked at all times to ensure timeliness and convenience for our customers. If that particular part happens to be out of stock, we can order it. In addition to mandatory components, we also carry accessories and automotive upgrades. Our dealership provides drivers with exclusively original equipment manufacturer (OEM) parts for top quality.
Making sure that you are using OEM parts versus aftermarket items is another key to longevity. OEM parts are produced by the manufacturer for your particular model. They are the same parts that your Chevy car received on the assembly line and are meant to provide you with optimal performance.
Certain parts will need to be replaced more frequently than others and the time frames may vary depending on how often you hit the road. Your battery is a crucial part in your vehicle, provides power to the rest of your car, and should last four or five years. Leaving the lights on when the car isn't running or defects can lessen the lifespan of your battery. The exterior lights on your model are another frequently replaced part that you should check regularly to avoid collisions and the law. Depending on your driving habits, your brake pads should last three to five years. If you hear unusual noises while braking, be sure to visit our department.
Visit Our Dealership
Our Daytona Chevrolet dealership is located near Orlando, FL and serves DeLand and surrounding areas. We carry the latest models, including the Chevy Tahoe for sale, as well as used options. In our parts and service areas, you will find a team of dedicated, certified professionals that are highly trained to handle any task. They will closely follow your maintenance schedule and make repairs or replacements when necessary. We hope to work with you and your vehicle today!